"The first ingredients are care,
quality and science, always."
- Jessica Sepel

CLINICAL NUTRITIONIST
FOUNDER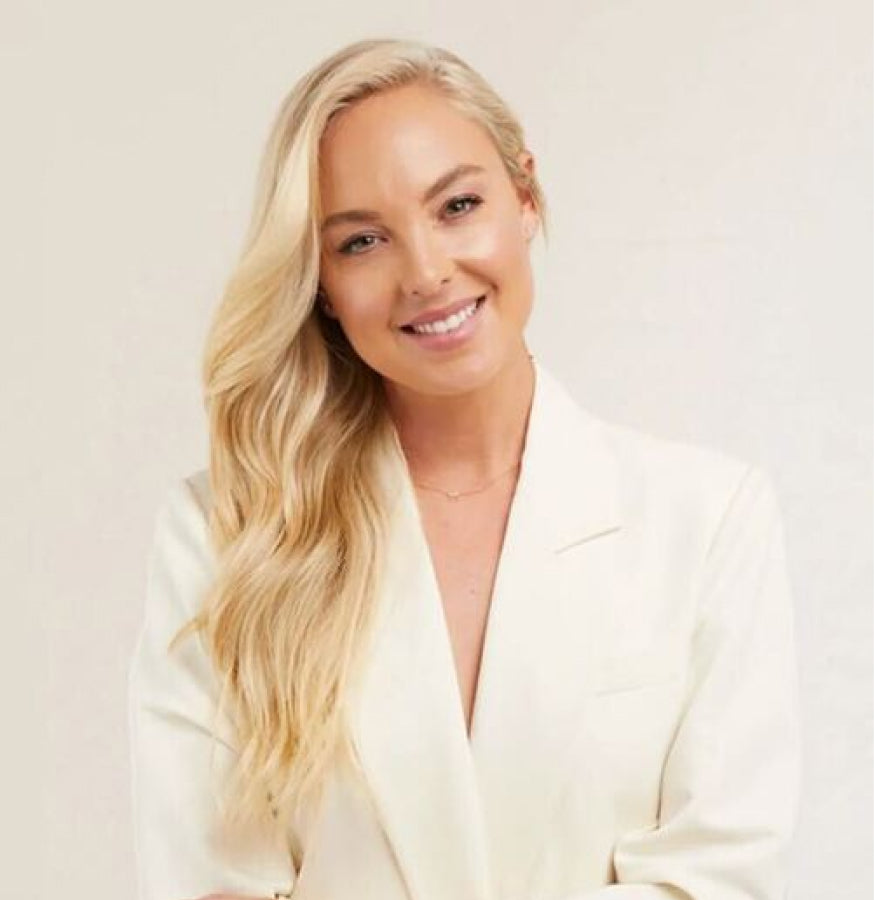 Backed By Science, Proven By You
DETOX + DEBLOAT:Created to provide comfort and confidence, our Detox + Debloat formula relieves abdominal bloating and supports natural body detoxification processes*. One formula inspired by a double benefit approach for the digestive system and the liver, designed to support your confidence, natural liver cleansing* and nourish your health from the inside out.*Based on traditional use.
PROBIOTIC+:Bifidobacterium lactis and Bifidobacterium longum maintain and support beneficial intestinal flora. Bifidobacterium lactis maintains and supports healthy digestive system function, healthy bowel function and regularity, and relieves constipation. Bifidobacterium longum, Bifidobacterium lactis, and Lactobacillus rhamnosus support healthy digestion. Bifidobacterium animalis ssp lactis maintains and supports healthy immune system function.Take a look at the verified customer reviews below.
Carefully formulated to care for you.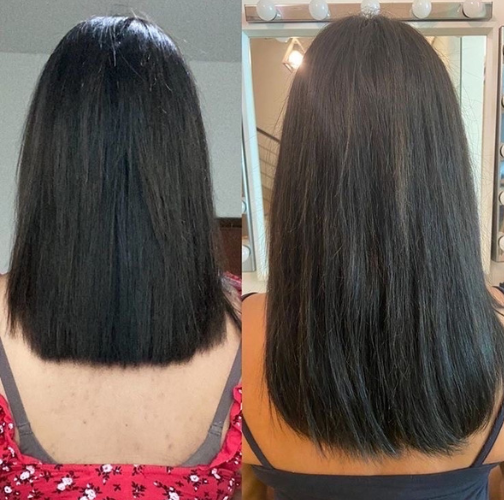 "My hair has always struggled growing and is very thin. This is huuuuge for me."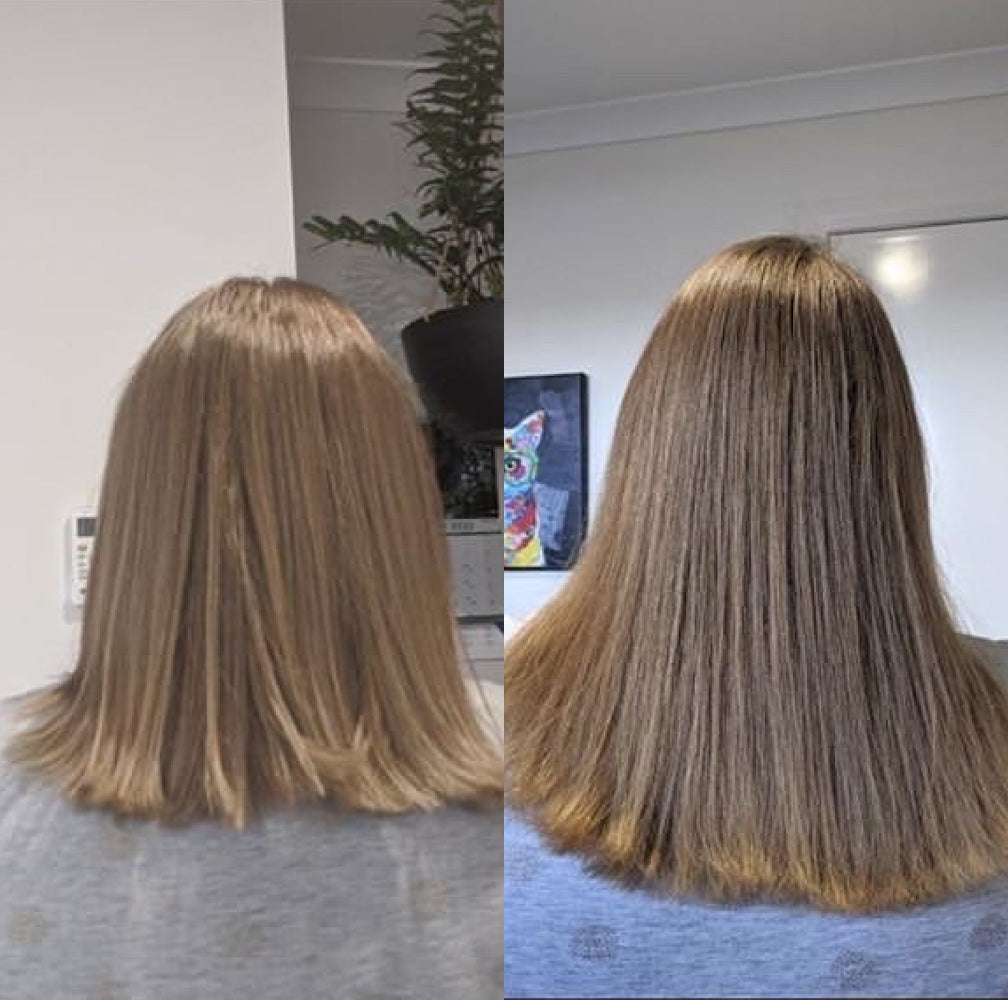 "It's almost been 6 months taking hair + energy and my hair growth is just out of this world!"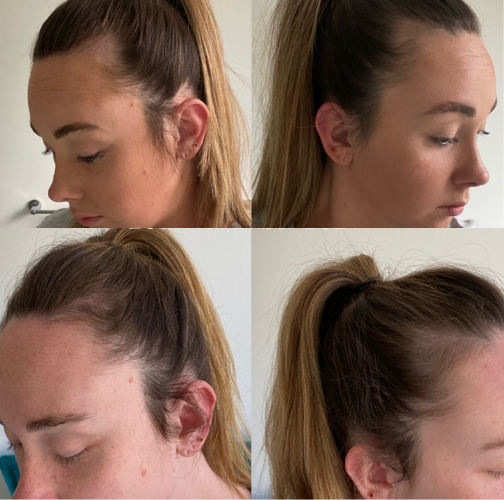 "My energy levels and hair have been so much better with taking these supplements. My hair has grown so fast!"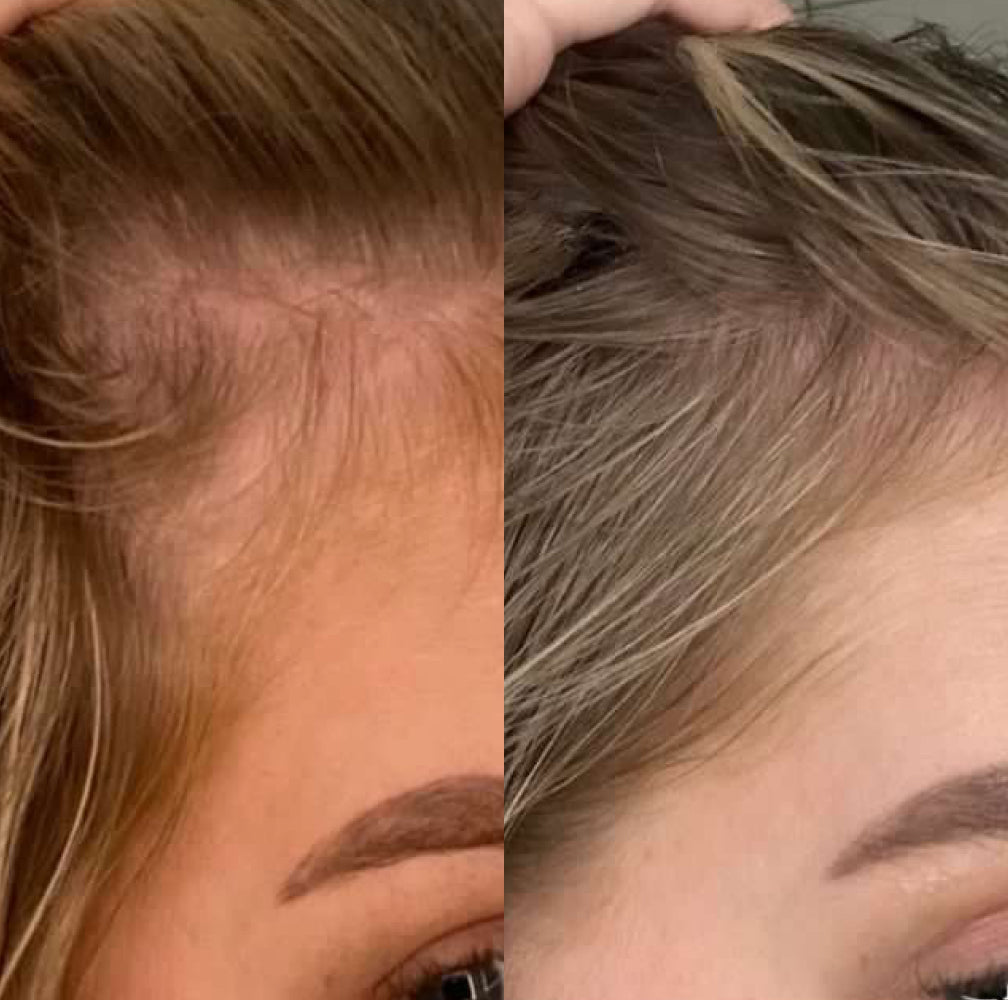 "Wasn't sure i was getting results until i decided to take my 1 month progress photo!"
KEEP THE SPARKLE IN YOUR SKIN

KEEP THE SPARKLE IN YOUR SKIN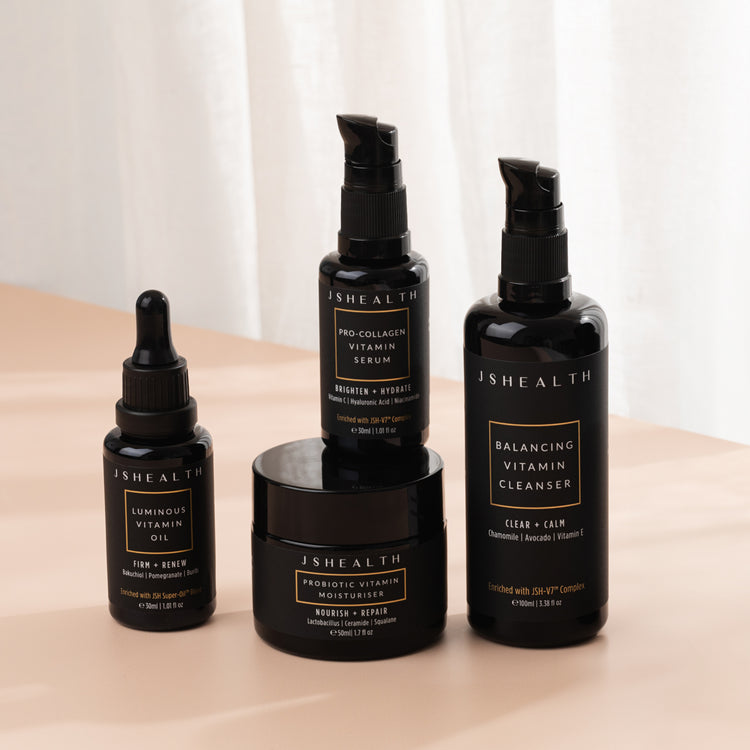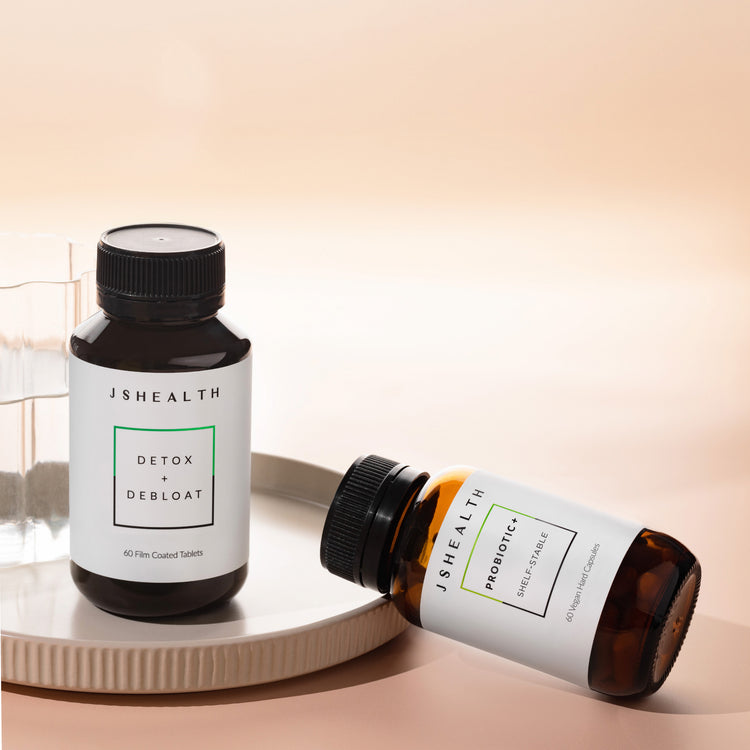 THE JSHEALTH STANDARD

At JSHealth Vitamins, our team of experts are committed to developing and providing effective formulas based on specifically selected ingredients, knowledge and care for our community.





What You're Saying About Our Range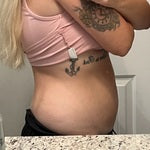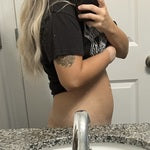 I love the detox and debloat! I've been taking it for about two months now and I've seen such a big difference since I started taking it!! 100% recommend!!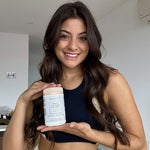 "I really loved this collagen, it's very helpful."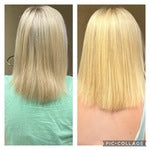 Amazing results just after 1 month!!!
Can't wait to see the long term results!
"My hair is growing more around the front hairline and below ears. Eyelashes better. The side parting of my scalp is still quite visible but after only 1 month it's still too early. I'm happy the tablets are easy to take and I have more energy."
My wife love it. She feels a difference in her skin, hair and nails. Overall great product.
For years she couldn't find really good collagen and this one was highly recommended by her friend and is a winner.
When it comes to taste it really delicious. Nothing needs to be added to improve taste.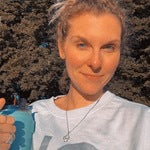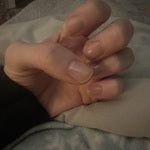 I love this vitamin, I have tried every vitamin for hair growth and haven't had much success. I feel like this is the real deal! I have new baby hairs growing but haven't noted much growth yet but I've only been taking it for a month. I can't wait to see my results in another month!
Came across this while strolling on Instagram and decided to try! Like many of you I was skeptical; like these aren't going to work etc! But I was very wrong!! These works so well!! I use as directed I take them in the morning after breakfast and at night after dinner.. bloat where??! :) I'm smiling as I write this review because there's finally something that works!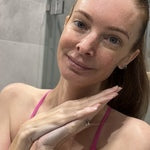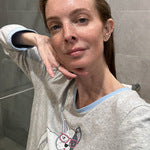 This is honestly the best skin care I've every tried. With in a couple of days people were asking me what I was using as my skin was so hydrated and clear.
It also smells amazing and doesn't have any harsh, harmful chemicals.
I am pleasantly surprised by how much I loved this shampoo and conditioner. I couldn't believe how soft & smooth my hair felt after it was washed. I let my hair naturally dry and you could have mistaken that I'd styled it! Only complaint is getting shampoo in my eye stung more than other shampoos - ouch.