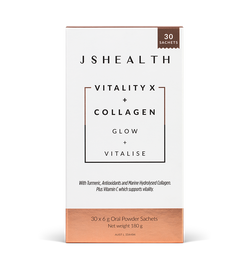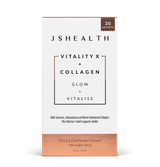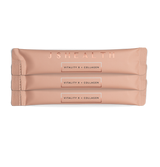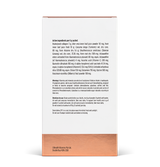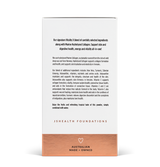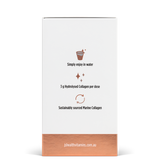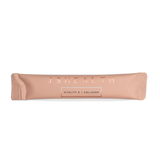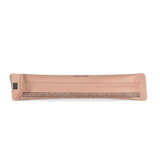 Vitality X + Collagen - 30 Sachets
This product is exclusively available from our Australian website. Please change to our Australian website... More
This product is exclusively available from our Australian website. Please change to our Australian website to learn more and purchase Vitality X + Collagen Sachets.


people have just viewed this formula
Exclusive member savings
Cancel or edit at anytime
Regular rewards + gifts!
Access to the JSHealth App
Early access to sales!
Customer Reviews
Individual results may vary.